Tammy Donnelly has lived on St. John since 1978. Her first retail job was in 1979 – 1981 here at the Dockshop.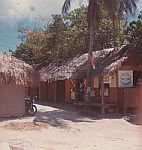 Prior to earning her real estate brokers license in 2000, Tammy worked for many years as a restaurant manager and a vacation rental home manager on St. John. She is also the former owner/builder of the "Tennis Villa" and has experience in the construction and development field.
Tammy has served on the St John Board of Realtors for seven years; two terms as President, a Board member of the Fish Bay Owners Association, Past President of the St. John Antilles Parent Association, and current Board member of the Friends of the Park. She supports many other community organizations including (St John Cancer Fund, Friends of the Park, Love City Pan Dragons, the ACC and more) and environmental organizations here and abroad.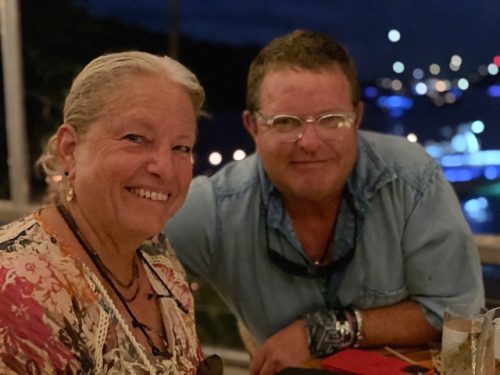 Tammy and her husband Jeff another longtime island resident reside in Fish Bay. Jeff is the owner of Jolly Dog and Zemi Designs stores located in Isola Shoppes in Coral Bay.
Tammy has gained the respect of customers and clients who recognize her dedication, hard work, honesty and knowledge in real estate. Tammy prides herself on providing excellent customer service.